Perfect Leggings
These leggings are the best leggings I have tried and perfect for a plus sized girl. They are buttery soft and have medium compression.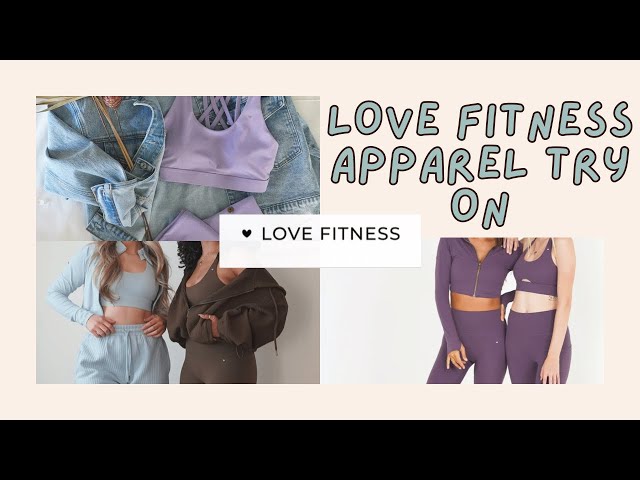 I love the color. The texture is lovely and feels great on my skin. I will definitely be shopping for more leggings with Love Fitness. 💚
New favorite leggings
I love these leggings! Perfect thickness, squat proof, and they stay put during my workout no matter what I'm doing. Super comfortable to just wear all day too. The colors are also so rich and beautiful!
Essential Leggings Eden
I love the leggings. They are super soft, flattering and fit comfortably.
Eden leggings
These leggings are amazing! They are buttery soft, so comfortable, and beautiful in color.